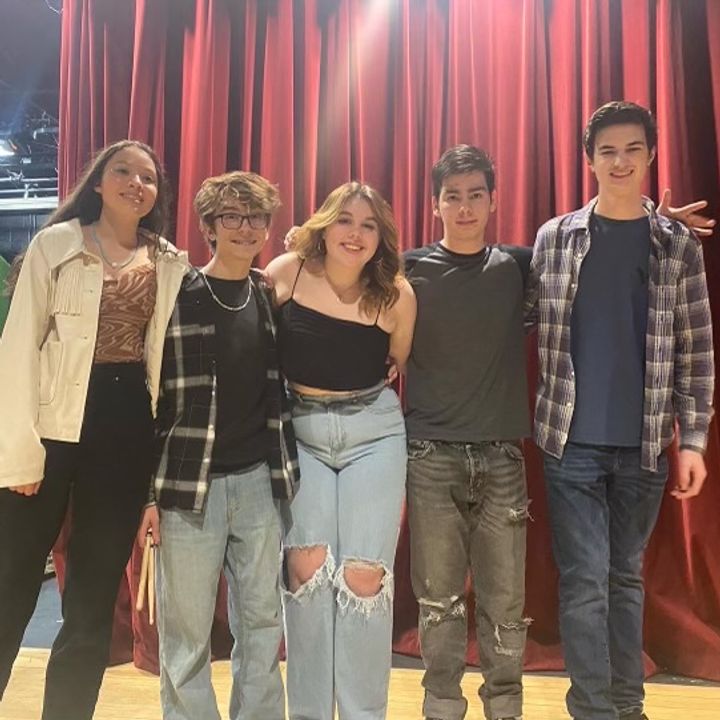 Sixth Dimension @ the Rock & Roll Hall of Fame!
Congratulations to my student Alanna Dowdy, who is now the Lead Singer for Sixth Dimension and will be competing at the 2022 High School Rock Off! at the Rock Hall!
Alanna also recently received a *Full Ride* Performing Arts scholarship to Walsh University!!! 
Congratulations Alanna!!!